I'm bringing back the best of the BEST…Some Tools to Help You live your Life's Purpose for 2015
"Realize deeply that the present moment is all you have. Make the NOW the primary focus of your life." – Eckhart Tolle, The Power of Now: A Guide to Spiritual Enlightenment
All you need to get movin' to live your life's purpose!
3 MP3 Downloads and a Fun & Easy Workbook to Put you in Action…
all for only…$27!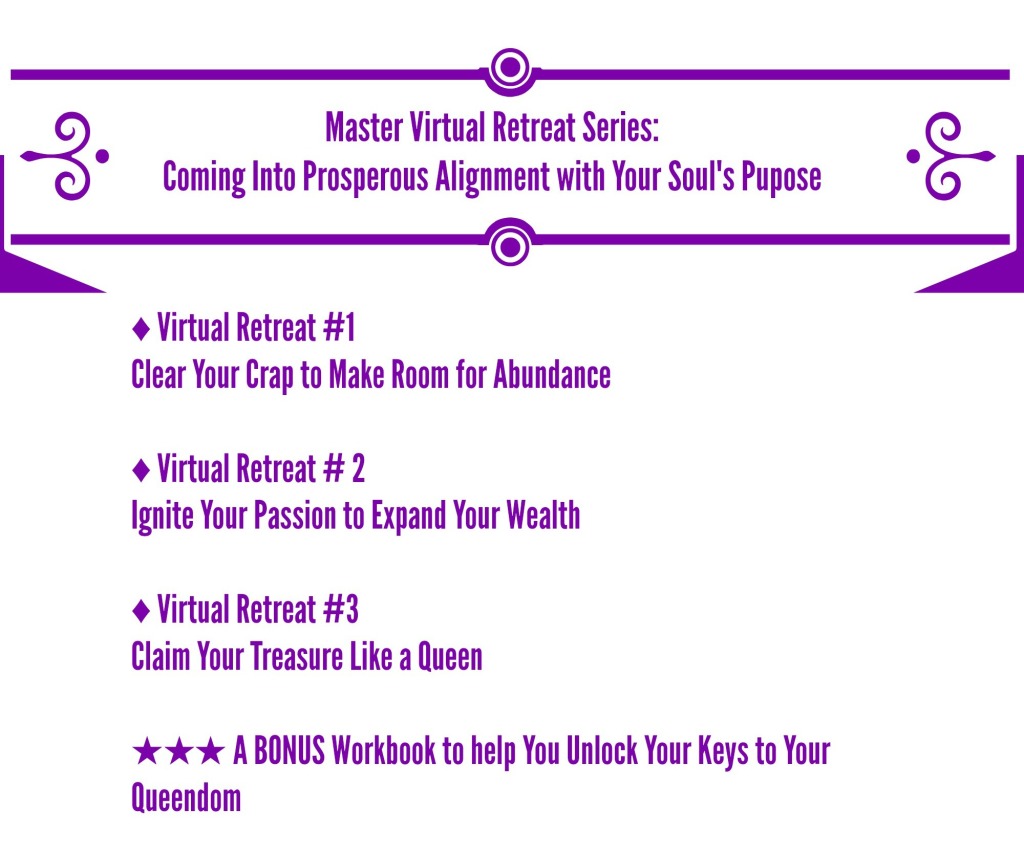 PLUS!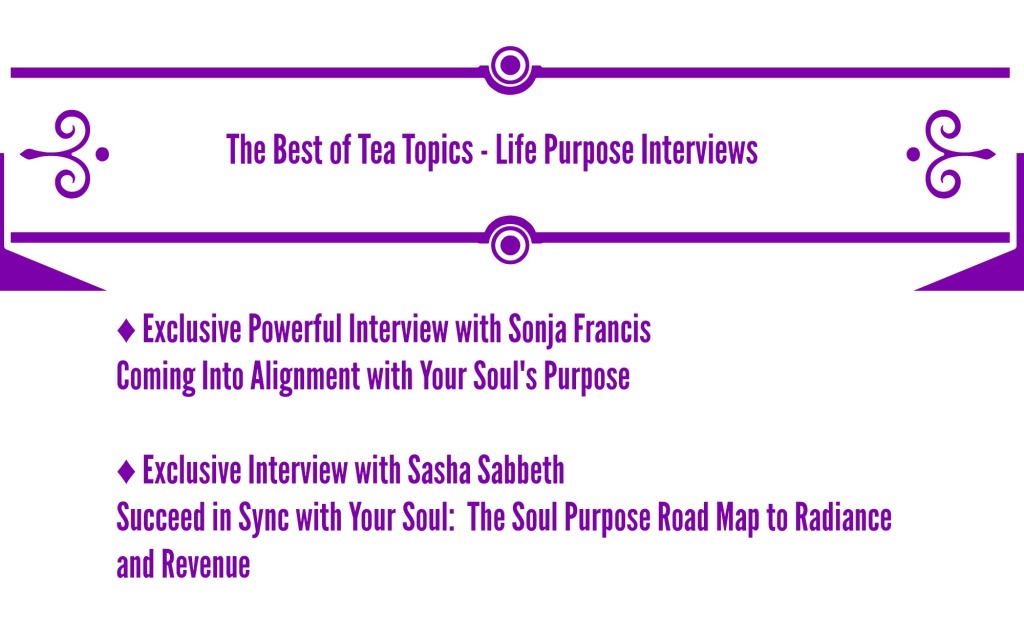 Here's what some people have to say:
Upon completion of my program with her, I found myself on the road to getting the proper training with image consulting…work that I am passionate about!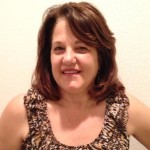 Before I worked with Tomasa, I was grief stricken, stuck and scared about taking care of myself financially at my age. I love clothes, fashion and seeing women put themselves together to create a knockout image. While working with Tomasa, I began to feel free and inspired by seeking the career I so desired as an image consultant. She helped me to clear my blocks, where I appeared stuck, scared and grief stricken, while gaining clarity on my life's purpose.
My mentoring experience with Tomasa was uplifting and helped me refocus my business in insightful ways I hadn't thought of, which she assisted me in implementing!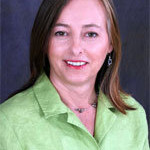 Before working with Tomasa, my healing practice was scattered in many different directions and not really supporting me in my preferred lifestyle. After working with Tomasa, I have implemented many daily practices that forward my business and personal life, which have been life-changing. She not only helped me figure out how to talk about what it is that I do so that I attract my ideal clients, but she also helped me package myself in ways that I never imagined would help me stand in my value as a healer, yet position me as the expert.
She continues being her natural, exuberant, and supportive self, and has referred clients to me for the unique work that I do in assisting entrepreneurial women heal their relationships. I am grateful to Tomasa and wish to always have her in my life's work.
For only $27 this is what you get!
♦

Three 75-minute MP3 Downloads Guiding you to:

Clear Your Crap

Ignite Your Passion

Claim Your Treasure Like a Queen

♦

A Workbook to help put you in ACTION!

♦

Two Bonus Life Purpose Interviews from Amazing Experts who appeared on some of my BEST Tea Topics with Tomasa interviews

♦

PLUS a valuable Surprise BONUS to help you get on your path right away!
Your soul can't wait anymore!  Get inspired, get in action and live your Purposeful Life NOW!
Namaste,
Tomasa Macapinlac, Your Holistic Business Mentor
Tomasa Macapinlac, has been a successful holistic entrepreneur for 18 years using her blended background of Electrical Engineering from a top 5 Engineering Schools – UC Berkeley, award winning sales with Motorola, HP and Windriver (now Intel) and various ancient healing modalities to build a thriving holistic business and lifestyle, which she now shares with many holistic and spiritual mom entreprenuers.