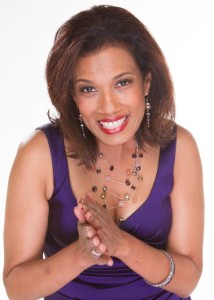 Welcome Kick-Ass Biz Listeners
You know I'm all about the WEALTH & HEALTH!  Here's something for you to chew on – Without your HEALTH, you can't do much of anything…not run your business….unless of course you have a team.  Truthfully, who wants to feel crummy anyway?  I don't feel any hands up when I ask that question.
So I am going to give you a gift that will help you create WEALTH but also help your HEALTH as well.  Are you ready for it?