If you are a holistic entrepreneur

WHO WANTS TO MAKE A LIVING DOING WHAT YOU LOVE
then this event will be very beneficial for you
I am opening sacred space for you to join me in…

One-day interactive live retreat on
Sunday, September 28, 2014  •  10 AM – 6 PM
in the San Francisco East Bay
Dear Smart Holistic Entrepreneur,
Do you find yourself giving away your services and products and devaluing yourself?

Have you noticed that you seem to attract less-than-ideal clients who can't pay you what you are worth?

Have you rented office space but still don't have a full schedule to fill your rented time?

Do you find people looking checked out when you tell them about your modality?

Do you struggle with the highs and lows of your own energy like your business, just to keep your business going?
If you are ringing Yes to any of these questions and you have a few other burning business issues you want to address, then reserve your seat for my upcoming retreat with a $47 refundable deposit. (You will get your money back at the door)
This retreat has 15 exclusive spots for 15 people who want to expand their reach, secure a lasting, ideal and loyal client base, boost their profits and set the terms for creating a flourishing holistic business and lifestyle with ease and grace.

Or call 650-740-5336 to enroll now and get the details
---
What are clients saying?
OMG! This is the only program I have taken so far that actually works.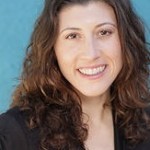 Tomasa has shared her very own templates, and they work! Not only have I gotten two clients to come back into my practice, but they bought my packages, which means they have already paid for the program twice, and I'm just getting started.
Tomasa always seems to know how to help me move forward with the right fees, the right niche and the right packaging.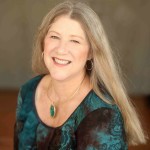 When I work with Tomasa, she creates a partnership, and she also sees the big picture that I sometimes cannot see for myself. When I told Tomasa what I initially was going to charge clients, not only did she balk at the rate, but she helped me step into my true value, which helped me attract more clients than I was attracting before the rate increase. I recently had a session with her where she helped me figure out my niche.
This isn't just some random thing coming out of the hat. She sat and talked with me in a relaxed environment and BAM! It's like she heard what my soul was saying, and exactly what it is here to do. She helped me nail my niche and craft it into a 30-second spoken statement.
I am in gratitude for her keen sense of integrated business, healing, and technical skills that she served to me on a platter with Love.
My mentoring experience with Tomasa was uplifting and helped me refocus my business in insightful ways I hadn't thought of, which she assisted me in implementing!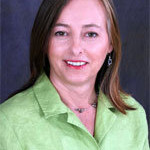 Before working with Tomasa, my healing practice was scattered in many different directions and not really supporting me in my preferred lifestyle. After working with Tomasa, I have implemented many daily practices that forward my business and personal life, which have been life-changing. She not only helped me figure out how to talk about what it is that I do so that I attract my ideal clients, but she also helped me package myself in ways that I never imagined would help me stand in my value as a healer, yet position me as the expert.
She continues being her natural, exuberant, and supportive self, and has referred clients to me for the unique work that I do in assisting entrepreneurial women heal their relationships. I am grateful to Tomasa and wish to always have her in my life's work.
---
Who am I?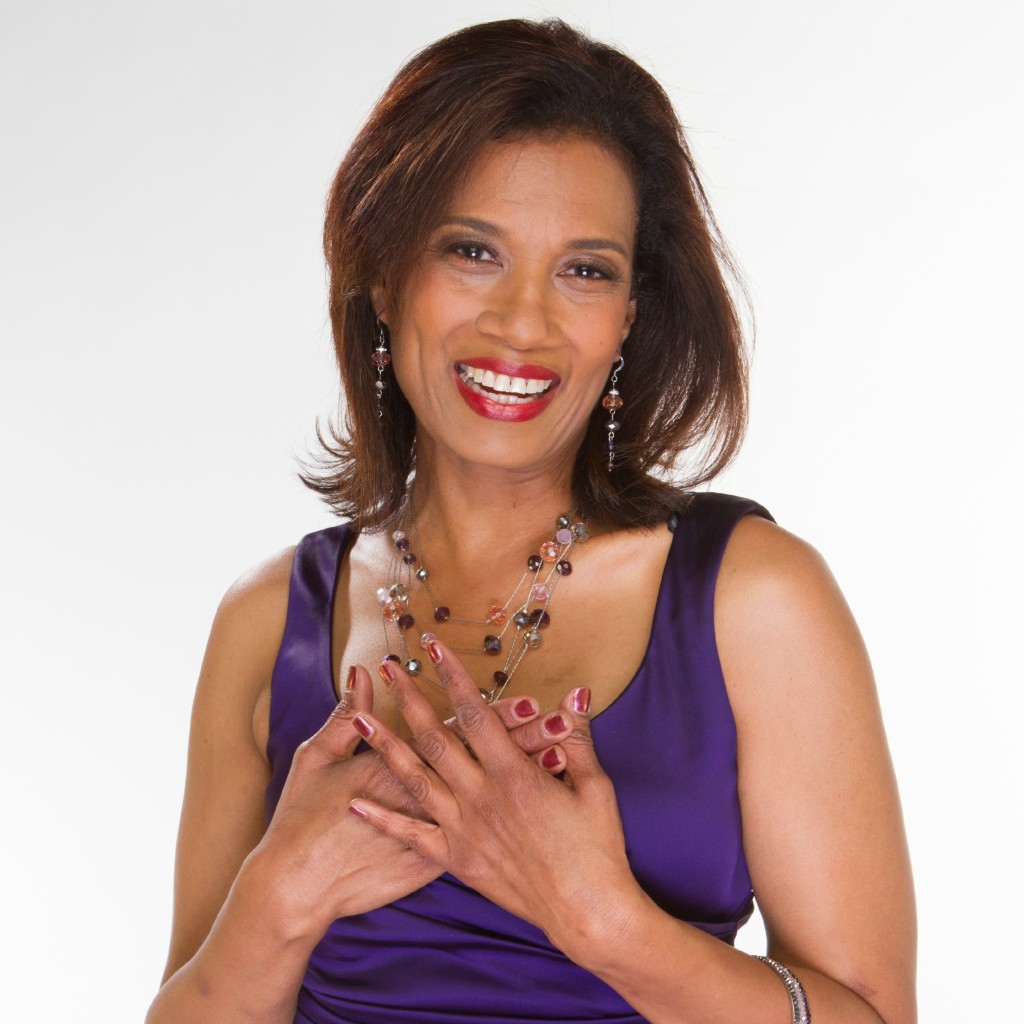 Hi, I'm Tomasa Macapinlac, Your Holistic Business Mentor serving and helping holistic entrepreneurs get their work out there in a BIG, impactful way so that they can make a living doing what it is they love to do and still live the holistic lifestyle they desire. Learning how to attract clients was the first step to my holistic business success of 18 years but learning how to retain them helped me go from feeling burned out to energized, fueling my bottom line with profits and making me stand in my birthright of wealth as a holistic entrepreneur!
It breaks my heart to hear my fellow gifted holistic entrepreneurs say they might have to close the doors on their business and seek a J-O-B because they are missing some important business strategies.
Which is why I am offering this exclusive one-day retreat for you. I want to share some of my best business secrets with you—savvy non-salesy skills, attracting and retaining loyal clients, how to determine your value and charge what you are worth—yep, it's all in there. Plus, I'm going to integrate my own shamanic clearing work so that you take in all this information and are able to exercise it in your life right away.
If clear and successful business is what you want, and it all feels like something your soul has been asking for, then this retreat is for you!
Reserve your seat today for
Expand Your Client Base, Increase Your Profits
and allow me to share with you…
How to increase the value of your services and products instead of trading or giving them away (especially with friends and family)
How you can expand your client base beyond one-on-one so that the world has an opportunity to experience your offerings and gifts
How to talk about your healing modality or healing work without getting that glazed look or losing their attention
How you can BUILD a steady stream of income to increase your bank balance and give yourself peace of mind and breathing room
Why it is important to keep your energy steady and abundant and how to cultivate more than enough to serve your clients
Are you ready to engage, learn & implement?
Reserve your seat today if you are serious about learning and applying effective tools for building a successful business where you are your own creator and boss. Remember that this one-day retreat is limited to 15 people who are fully committed to making a living doing what they love to do with ease and grace. If that's you, you know what to do.

Or call 650-740-5336 to enroll now and get the details
I will see you at the retreat!



Tomasa Macapinlac
Your Holistic Business Mentor
---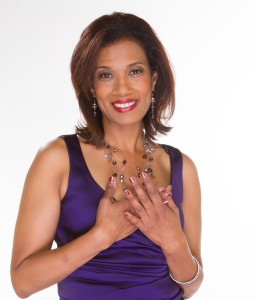 Tomasa Macapinlac has been a successful holistic entrepreneur for 18 years using her blended background of electrical engineering, award-winning sales with Motorola, HP and Windriver (now Intel) and various ancient healing modalities to build a thriving holistic business and lifestyle, which she now shares with many holistic and spiritual entrepreneurs.