Sharpen your Non-Salesy Skills for the Gifted Healer 
Every Conversation is a Sales Conversation!

As a gifted healer, I understand that you want to genuinely show you CARE about your potential ideal clients and are there to support them with an open heart on their journey. Knowing this, I created a program for healers and heart-centered entrepreneurs who want to CENTER relationships with deep love…the Sharpen Your Non-Salesy Skills for the Gifted Healer program.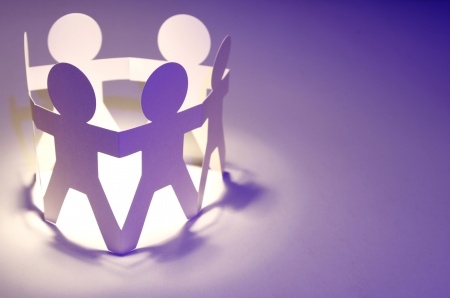 One vital ingredient to dynamic selling is digging to the core of what sales is really all about: relationships. Every conversation you have is a sales conversation, and every relationship you build matters. Sales is a life skill, because we are constantly selling our ideas and putting into the world what we want in life. Understanding the value of every conversation you have is at the crux of call #1 of this program.
Tune in to my special free gift to you, call #1 as part of my program series, and learn the nuts and bolts of how to approach conversations and relationships for effective non-salesy skills and results.
CALL 1:
Every Conversation is a Sales Conversation!
WORKSHEET
(as part of the call)