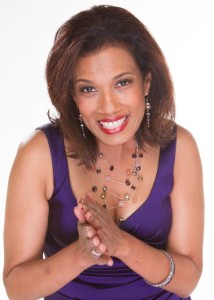 Welcome to Be Heard Day!
I am feeling abundant today. My heart sings to help people find you, so you can share your important work with the world. 
So I have created this Entrepreneurial Holistic Success Kit which includes my best work to help you turn up your FREQUENCY so you can BE HEARD, BUILD WEALTH and stay HEALTHY while doing so!