Let's face it ─ you can omm all you want and you can visualize too.
God says, let there be light, and there is light. Yet, none of this seems to work for you.
One of the things that I have learned over the years and even as I shifted my focus as a holistic business mentor, is that you must, yes, visualize and ask for what you want but you must also get into action.
Here are three quick ways to get yourself into action when it comes to prospecting: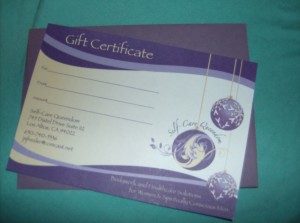 1) Ask your current HAPPY clients for referrals and get this, reward them when they do send you a new client, for example, by giving them a gift certificate of dollars for your business. One of the things I do for my holistic services within Self-Care Queendom, is that when a client sends referrals, I reward them with Self-Care Queendom dollars. It's usually 10% of whatever the referred person purchases on their first investment with me. Sometimes this can be $100 or more, depending on whether or not the referred person decides to purchase a package from me.
2) Partner up with someonewho needs to send people to you as an adjunct so you can help their clients have superior results with their work. I had a joint venture back, where my shaman mentor would use me as a bonus for anyone who signed up for her programs. I had postcards printed so when someone signed up for her program, she could give them a postcard for a free 45-minute introductory session with me. From there, I would provide the session, and because both my healing work and sales skills were outstanding, the clients would sign up for packages with me. Many of those clients stayed with me for the long run and are still clients today.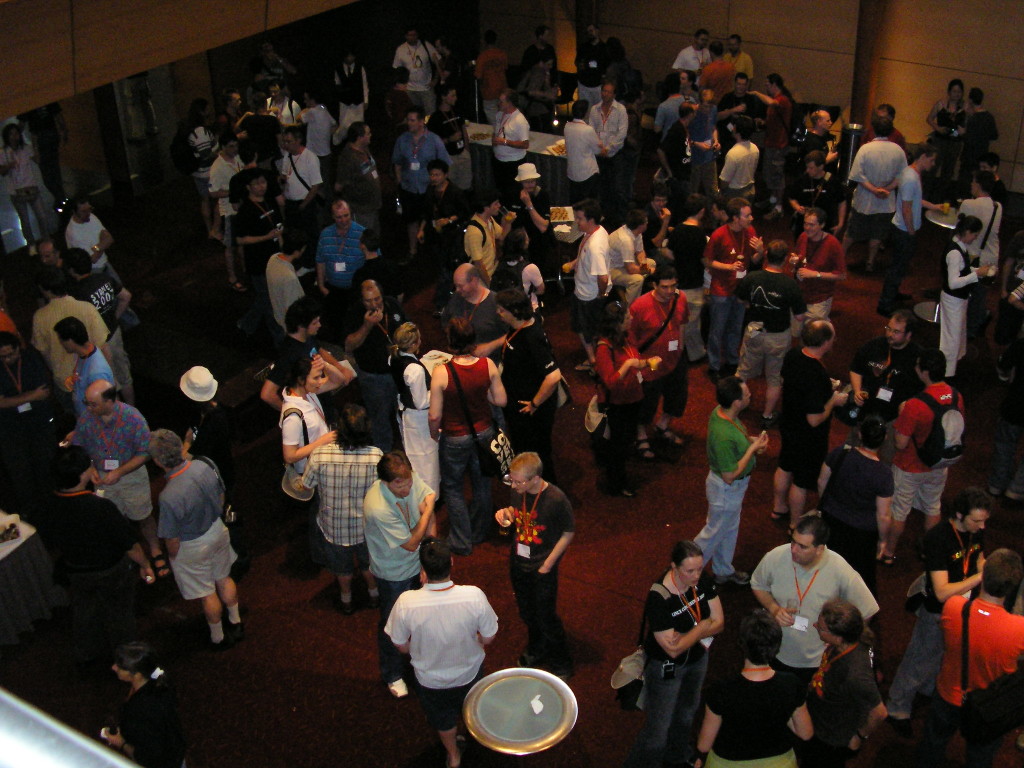 3) Get out and network, and yes, this includes social media networks, for social media platforms are ways for you to find prospective clients. Chances are, there is someone looking for your services who needs your help right away. Once I showed up for a network meeting and as I was walking in the door, a friend of mine was telling someone about my services. That afternoon, I booked the prospective client an appointment with me, and she eventually became a long-term client for about 3½ years.
Remember that the average time my clients stay with me is 3½ years. This, or something better, can happen for you too!
My fellow conscious business entrepreneurs tell me many wish they had clients who stick around for years. Are you intrigued and want to know about how to get that? Apply for an Proliferate Your Profits POW WOW now! Apply by clicking here: http://www.tomasamacapinlac.com/ppp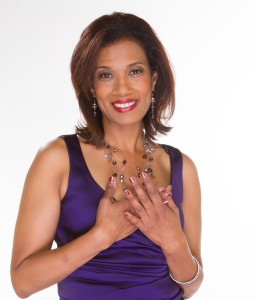 Tomasa Macapinlac has been a successful holistic entrepreneur for eighteen years, using her blended background of electrical engineering, award-winning sales expertise with companies like Motorola, HP and Windriver (now Intel) and various ancient healing modalities to build a thriving holistic business and lifestyle, which she now shares with many holistic and spirit entrepreneurs.