This is the final piece to my blog post series where I have been addressing what to charge for your services. Here's the deal – you can't put a price tag on the results that your clients get because they are priceless. When you alleviate their backache, this helps pull them out of their pain and in return, they are able to go to work and earn a living…and oh, let's not say how it solves their irritable disposition in their relationships.
By helping them, their demeanor shifts and everything pops back into harmony and balance, and not to mention the renewal of energy they have once they are out of pain. So what kind of price tag do you put on all these intangible things?
I know it's difficult. You are essentially helping someone get their life back when you help them solve a specific challenge. Note: I like to use the word 'challenge' because if we have a problem and label it, we are giving in to the label or disharmony itself, so I am going to use 'challenge'…or better yet, project.
Do you see why charging under $100 per hour just isn't you standing in your value? What would a person pay for years of therapy if they had to deal with the repercussions of their physical pain? Are you getting my drift?
Pick a value you see yourself at and take the signals from people who give you more than what you are asking for, because these are the people who realize how valuable your work is better than you do. I always say, "I would like to know what it is like to receive my services." Well, I do receive my services daily, and I know that the very act of doing Vibrant Energy Flows on myself makes a huge difference in how my day goes (whether or not I get monkey wrenches thrown into my day), and how I handle them. That is priceless!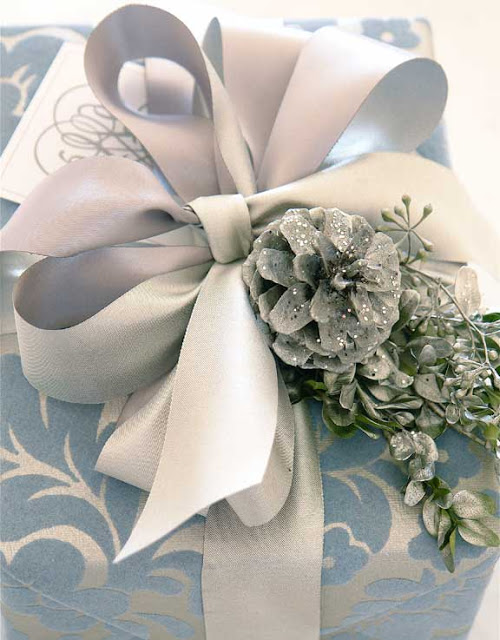 So what do you charge going forth?
Honestly, I am about programs and packages because the truth is that people need ongoing support in the beginning, and sometimes not as much when they are maintaining themselves. Given that, how will you package yourself? Packaging yourself allows you to put a high value on your services, but it also allows you to be generous and it keeps your clients seeing deeper results than just coming to one session when they feel like it. Plus it keeps your cashflow flowing.
If you would like to find out more about packaging, there are two ways for you to get more information. The first is to apply for a free Get Your Business Mojo On session with Tomasa; access the application here!
The second way is to cut to the chase and buy the Jumpstart 2014: Packaging for Prosperity package. It is worth thousands of dollars but just click here to get the package for my special Lunar New Year price through February 14th!