As part of our upcoming conversation about shadows showing up and how to harness light to change them and keep the fire in your business going, here is a sneak peek at what my July Tea Topics with Tomasa guest will be divulging…check out the guest post below by Jodee Chizever, Soul Path Facilitator
Success.
A powerful word that conjures up many different images.
In the past 3 years I have lost and kept off 40 lbs. I feel very successful because of this AND it has not always been a straight easy path.
The past year my business has doubled in size. I feel very successful because of this AND it has not always been a straight easy path.
My two little kids are happy children (for the most part, they are kids after all!) and because of this I feel successful, AND it is most definitely not always easy.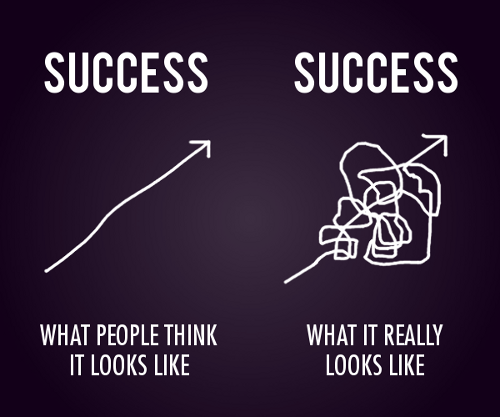 It is easy to spot the theme, and it is that people are not being upfront. Success is not an easy straight path. It takes work, often hard work. It also takes drive and motivation to keep you propelling forward. The easy road often feels closer, and hard work can be much more exhausting (though rewarding)! Yet I have found that the easy road rarely brings the results you want and the feelings of satisfaction and joy that you crave.
Here is where you might get confused.
Drive and motivation to succeed does not mean ALL THE TIME!
All. The. Time. This is the dark, cavernous hole that too many fall in, time and time again. Self-care is urgently needed. Self-care is non-negotiable. Without it, all your drive and motivation will eventually smother your flame out.
The problem is, you are so busy going and doing and moving that you don't take that time to ignite your fire. And it is here that all your success will come from. Look at the successful people around you. They have a fire around them that is unmistakable.
It is YOUR time.
Your turn to feel that fire in your belly for your career, your body, your relationship, your LIFE!
—
To learn how to ignite the fire in your belly for your business, tune in to Jodee on July 17th at 2pm PT for Tea Topics with Tomasa (sign up for the interview here), and be sure to head over to her website at www.MarahLight.com.