Last week I dipped our toes in a bit about the mindset of trading, and how it keeps us from owning our true value and being able do some of the concrete things that we need to survive and thrive as human beings.

This week, I want you to look at how to get in touch with what your soul feels you should charge.

Here are some esoteric ways that you can help you determine how much your soul feels deserving:
Use Kinesiology, i.e. muscle testing
A colleague of mine, Dr. Jill Cohn, was a recent guest blogger on my Self-Care Queendom site, where she wrote an article about decisions, decisions…Click here to learn how to apply this simple technique to help you determine what to charge. Many holistic practitioners test themselves this way. I once had a potential mentee explain to me how he came about what to charge by way of muscle testing.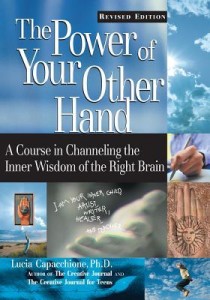 Tap into your Higher Self 
Engage with your higher self with a writing activity from Lucia Capacchione's book, The Power of Your Other Hand. Essentially what you do is ask your burning questions about fees with your dominant hand, by writing it down on paper. Following this, you answer the question by writing down your response with your non-dominant hand. 
Rely on your intuition
As a gifted healer, there probably is a way that you get your DIVINE downloads or answers from Spirit. Set your intentions, and it will show up. My answers always seemed to show up when my clients paid me more than what I was charging. It seemed to be a nudge from the Universe to point me in the right direction to increase my fees.
Another point I want to address is this hourly rate thing. My question is, how often have you gone over the time frame that you have allotted for your sessions? Why not charge by the session? Stay tuned because next week, I am going to have you decide what to charge from the eyes of the client.
If you find yourself not earning your potential, you can purchase all of the recordings and templates for the Jumpstart 2014: Packaging for Prosperity class by clicking here. Here is what one of my clients had to say about the program:
OMG! This is the only program I have taken so far that actually works.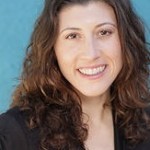 Tomasa has shared her very own templates, and they work! Not only have I gotten two clients to come back into my practice, but they bought my packages, which means they have already paid for the program twice, and I'm just getting started.